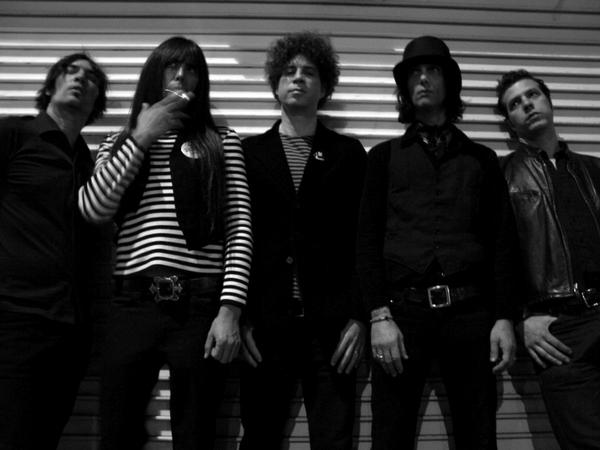 Tell me something: Is rock and roll worth getting hangnail and calluses, busted-out teeth, bruises and black eyes? Is it worth the long hours driving from city to city, catching one bath a week and drinking yourself back sober just to bring two hours of joy to your audience? Is it worth the lacerations, the broken relationships, the endless stream of nights cobbled together through bad coffee, truck stops, 24-hour diners and drive-thrus, bottomless bottles of booze, pack after pack of cigarettes, waking up in a van surrounded by guitar amps and microphones? Is the need to make music really worth living and dying for?
The Morlocks believe it is. The Morlocks aren't some smoothed-out, swagged-out fuck-ups toting stage passes and guitars; The Morlocks are a living, sleeping and breathing embodiment of the garage punk they've perfected and long performed. The music they create is the lifeblood of their cause, a cause which is as much a point of pride as a way of life. The scars, breaks and bruises earned along the way serve to magnify the only truth they know.
You see, The Morlocks are not afraid for you to watch them bleed.
Album en cours / Current album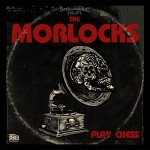 » Play Chess » ( Popantipop )
http://www.facebook.com/pages/The-Morlocks/140568349300746