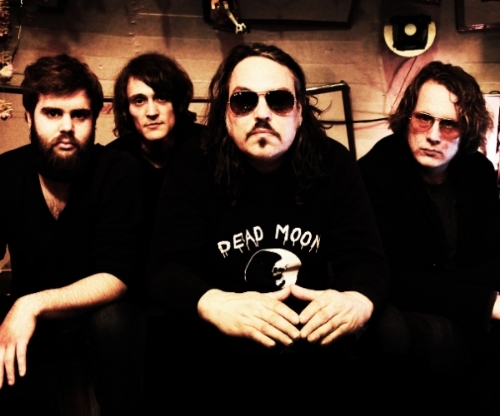 Quand Baby Woodrose sort son premier album « Blows Your Mind » en 2001, il s'agissait de l'oeuvre d'un seul homme, Lorenzo Woodrose : il a écrit toutes les chansons, joué tous les instruments, produit l'album en collaboration avec The Moody Guru et il l'a sorti sur son propre label, Pan Records . Baby Woodrose est devenu plus tard un vrai groupe.
Chaque album de Baby Woodrose est différent. Travailler dans un cadre neuf et avec de nouvelles personnes a donné lieu à un nouveau son qui est plus percutant, droit que sur les précédents albums de Baby Woodrose.
» Third Eye Surgery « , le nouvel album de Baby Woodrose est sorti  le 16 avril 2012 .
When Baby Woodrose released their debut album "Blows Your Mind" in 2001 it was a one-man operation by Lorenzo Woodrose who wrote the songs, played all the instruments, produced it together with The Moody Guru and released it on his own record label Pan Records. Baby Woodrose later became a real band .
Every Baby Woodrose album is different. Working in a new enviroment and with new people has resulted in a new sound that is more punchy, straight and to the point than on previous Baby Woodrose albums.
Baby Woodrose will release their new album Third Eye Surgery April 16th.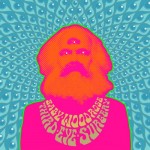 Third Eye Surgery  ( Bad Afro Records )
http://babywoodrose.bandcamp.com/
http://babywoodrose.wordpress.com/